...offering tidbits of information on interesting discoveries in the food and wine scene of New Orleans.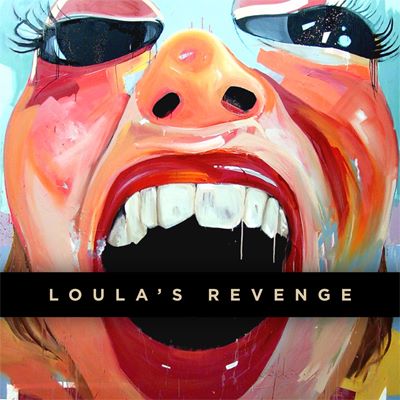 Remember This Label

- How could you not? Exciting, tiny production,
Napa Valley
wine with attitude; vending machine wines, coming soon to a wine shop near you...be ready.
Chef Dan's Delectable Dough

- Besides trying Chef Daniel Esses' infamous pastas dishes every Friday night at Swirl, you can purchase his freshly made fettuccine, ravioli, gnocchi and tagliatelle as well as his homemade sauces at the Tuesday and Thursday Crescent City Farmers Market. Want to learn how to make it yourself? Join Dan on Tuesday, March 23 for his pasta demonstration class at Swirl where he gives you hands on lessons making 3 different pastas and sauces while we pair them with our favorite wines. Call us.